"For we are God's fellow workers. You are God's field, God's building." – 1 Corinthians 3:9
We appreciate your patience while we update our website.
We'd love to see you!
Please join us for worship at Redeeming Grace Reformed Church.
60 Port street, Brantford Ontario
Service times are 9:30 AM and 4:00 PM every Sunday.
Services are also livestreamed on our YouTube channel.
For more details, see our Newcomers page.
(currently under construction)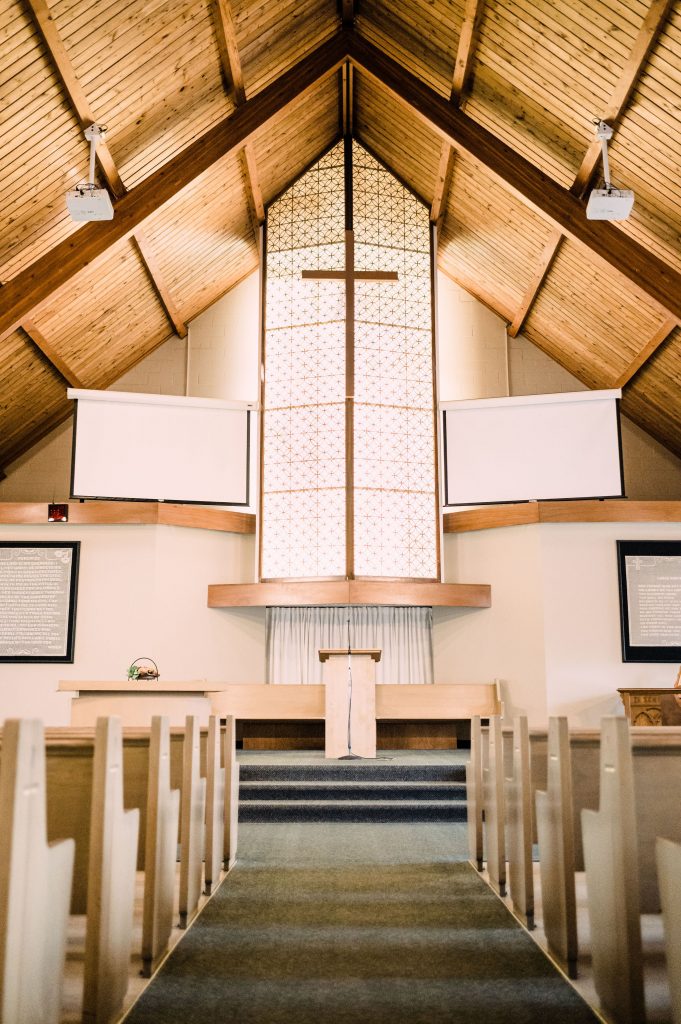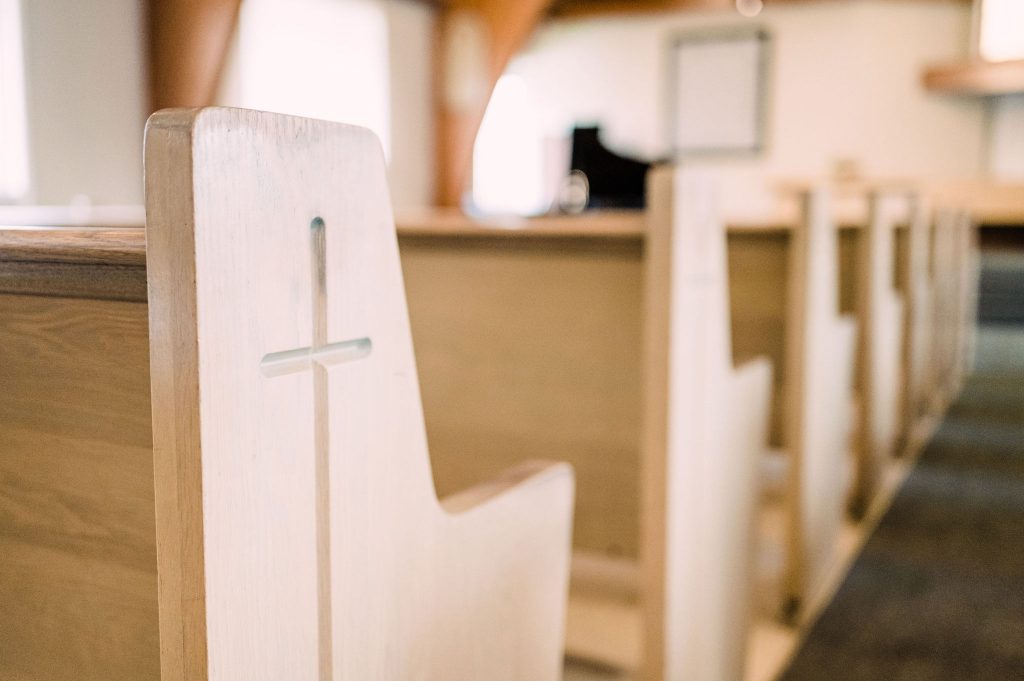 Our Vision
That we would be a healthy, growing and attractive community that is known within the city of Brantford for our Christlike love to one another and for our care to the communities that surround us, with the goal of showing everyone the transformational power of Jesus Christ.