We believe that Jesus is the key to life, both individually, and corporately. Through faith in him, people are freed from the guilt of their sin, reconciled to God, and reconciled to others. This means that they no longer need to prove themselves deserving of God's favour, nor use other people to convince themselves of their value. Rather, they are empowered by the Holy Spirit to serve God for his glory, and serve others for their good according to the Scriptures.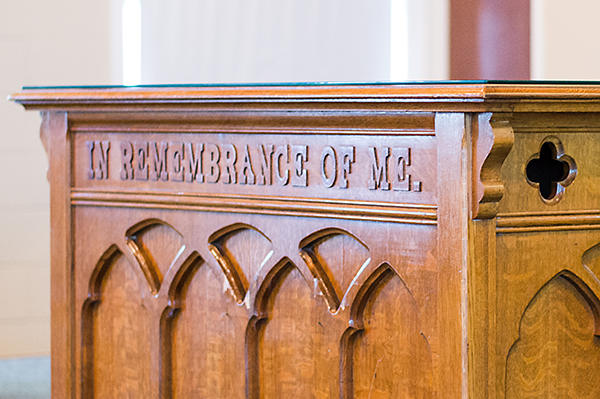 The gospel is meant to affect more than our private, individual lives. God created all that exists, and through Jesus he is reconciling all things to himself. Therefore, we believe that the gospel effects culture – the fruit of the human quest for meaning in the world. Followers of Jesus are called to think deeply about how Christ's lordship over all things finds concrete expression in our work, our play, our institutions and our society. We are empowered by the Holy Spirit to participate in his redemption of all of reality in our daily lives.
We would love for you to visit us! To know more about us before your visit, click Come and See.
If you have any questions, you can send us a quick email by clicking Get In Touch.